Tax Return Germany – Get an average tax refund of about 1,000 EUR!
Last update: 23 March 2023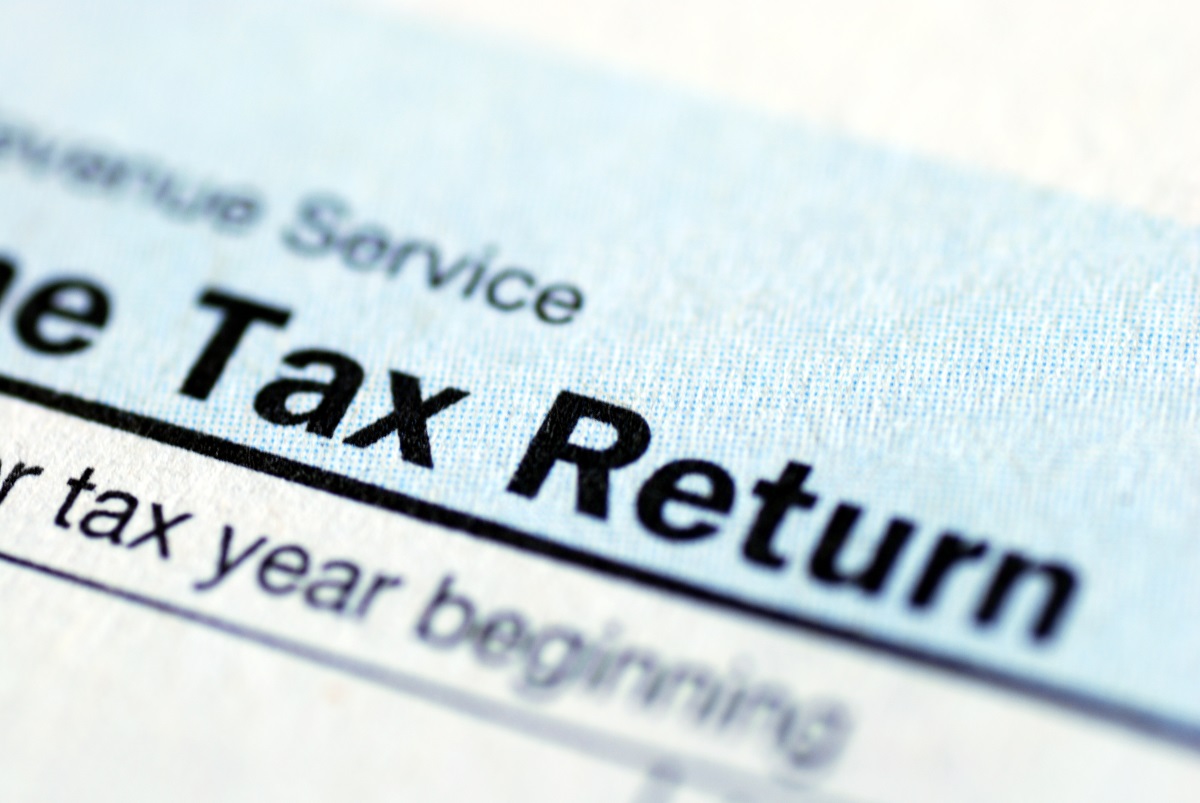 In this article I will give you a brief introduction to the German tax system and show you how to submit your tax return in Germany. Don't worry, it's actually not that difficult to submit your tax return in Germany and it's definitely worth doing it as you can expect to get back quite a nice amount of money. Just read through the below lines and start your tax return.
Taxes in Germany
The German tax system can be pretty confusing if you have just moved to Germany. I will therefore try to explain it to you in a few sentences… If you are employed in Germany your payroll tax (in German "Lohnsteuer") will be deducted automatically from your monthly salary. By submitting a tax return (in German "Steuererklärung") you can reduce your tax burden by lowering your taxable income through expenses. How you do that? I will give you some examples:
You're commuting to work every day and the distance from your home to work is 20 km. According to the German tax law you have a mileage allowance of 30 cent per km for a single way. Hence if you're going to work everyday for 220 days this would lower your taxable income by 1,320 EUR (220 days * 20 km * 0.30 EUR). If your personal tax rate is 40% this means you would get a tax return of over 500 EUR. Your personal tax rate depends on your yearly salary (Find out your personal tax rate with this table)
You have bought a computer or a smartphone for your work. Let's assume the cost for the device was 800 EUR. This means with a personal tax rate of 40% your tax return would be 320 EUR.
You have bought books for your work worth 200 EUR. With a personal tax rate of 40% this means a tax refund 80 EUR.
…and so on! Basically all work-related expenses lower your taxable income.