Electricity Providers Germany
Electricity Providers Germany – best providers in comparison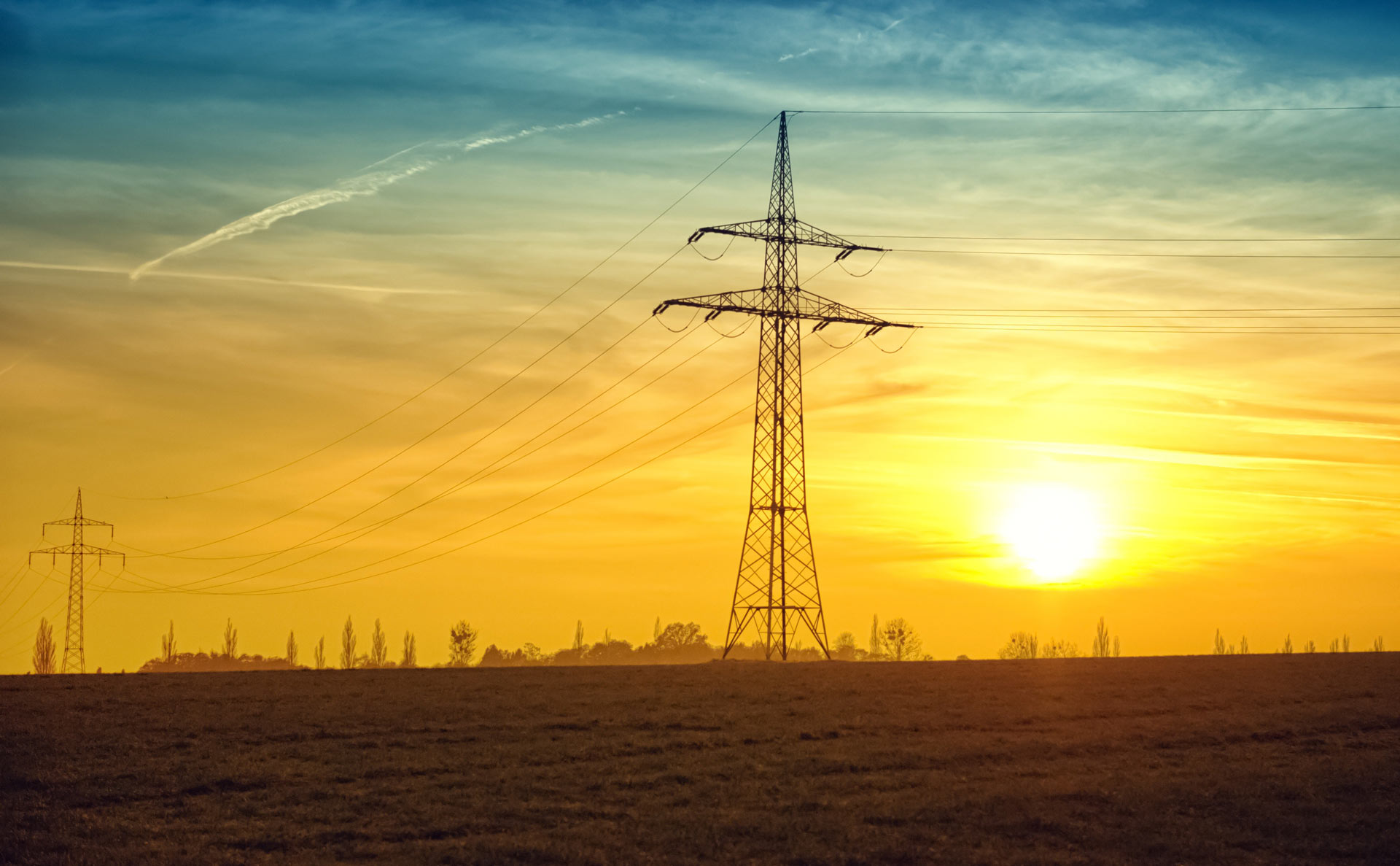 Last update: 19 May 2021
Compare electricity: How to find the best electricity provider in Germany?
"Comparing electricity providers  in Germany only takes a few minutes" and "Comparing electricity providers Germany is a breeze". That's the promise of comparison portals. In reality, many electricity customers have justified doubts about the quick selection process of the new supplier, as evidenced by the provider bankruptcies of recent years. So how can they protect themselves? Electricity customers like to inform themselves, but they don't want to go through a power-switching diploma. That's why we provide an overview and an electricity cost calculator on comparing electricity providers.
How do you compare just among reputable electricity providers?
The title "Best Electricity Providers Germany" is awarded every year by various institutes in the categories of price, performance & service. Which electricity provider suits you best is of course very individual. But the surveys agree: the main motive for German customers to choose a new electricity provider is still price. The majority want to save money by comparing electricity, but good service is becoming increasingly important when comparing the best electricity providers in Germany.
Comparison Calculator Electricity Providers Germany
Below you will find an electricity cost calculator Germany to compare electricity providers in Germany that offer good value for money and are easy to deal with. Here's an explanation of what you need to enter:
Postleitzahl: your postal code (PLZ)
Verbrauch (kWh): your expected consumption per year in kWh
Nur Ökostrom: choose if you want to show only results for green power
Nutzung: select if you are a private (Privat) or business (Gewerblich) customer
Bonus einberechnen: select here if you want to include instant bonuses (Sofortbonus) and/or new customer bonuses (Boni) in the calculation (see here for more details on bonuses)
jetzt vergleichen >>: show comparison details
How do I choose the right provider?
Good service and advice are particularly important to consumers, and 57% of customers are willing to switch for this reason. Customers want to be sure that they will pay less for their energy after switching to electricity and that their expectations in the area of "service quality" will be met. A transparent electricity comparison and a customer-friendly switch are part of this.
Numerous service and quality tests prove that the combination of good performance and favorable prices are not mutually exclusive. If you compare the values for service and price, it becomes clear that you can expect more from some German electricity providers than the low price would suggest.
Electricity providers with bonuses in Germany
Electricity providers Germany attract new customers with bonuses: Both cash payments and non-cash premiums can be the icing on the cake for a new rate. A regular change of energy supplier is usually worthwhile. Because new customers, in particular, are coveted and very often receive a bonus as a thank-you gift from a new provider. With our comparison, you can quickly get an overview of how your current electricity tariff compares – and whether attractive bonuses may be waiting in the wings.
What is the difference between a (non-cash) bonus and a bonus?
Electricity suppliers in Germany offer their customers different types of bonuses.
Here's what's behind them:
Instant bonus: Customers receive an instant bonus shortly after the contract has been concluded and the supply of electricity has begun. Normally, consumers then receive a transfer or an offset of the bonus against the electricity bill after a maximum of 60 days.
New customer bonus: This bonus is only paid to new customers, usually after a contract period of one year. Exactly who is considered a new customer is specified in the contract details. In most cases, no contractual relationship may have existed with this electricity provider in the previous six or twelve months.
Non-cash bonuses: Some contracts include a gift in the form of a non-cash bonus. This can be a smartphone, such as an iPhone, a portable speaker, or a food processor. Alternatively, it is often a voucher for a discount on larger purchases – such as an e-scooter.
Consumers can always find detailed information on the bonuses and rewards in the rate details directly in the calculator. It is not at all uncommon for there to be several bonuses at the same time: many electricity providers in Germany add an instant bonus or a non-cash bonus on top of the new customer bonus, for example.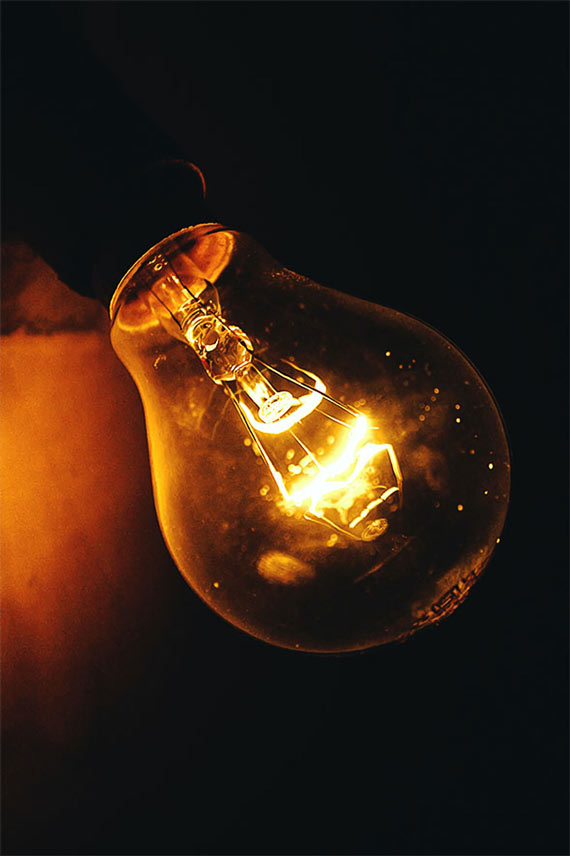 More tips and hints on electricity providers with a bonus
Bonus and premium payouts are always subject to conditions and are only paid after a certain period. This information can also be viewed directly in the details of the respective tariff.
You can also profit from a price guarantee: An increase in electricity tax of one of the electricity providers Germany, for example, is almost always excluded from the price guarantee.
A price guarantee can be desirable – for example, in the case of constantly rising electricity prices – but it can also be disadvantageous: for example, in the case of electricity prices that fluctuate frequently. Customers cannot then benefit from price reductions if the price is fixed for a longer period.
Whether the comparison calculator displays the offers of the electricity providers with or without premiums can be determined in the filter settings.
In the tariff details, the costs in the first and second contract year are displayed next to each other: This is because electricity customers usually only benefit from the bonus payments in the first year, after which the price increases – but it can still be significantly lower than the current electricity price.
Switching electricity is worthwhile
The prices for electricity and gas are constantly changing. For energy from electricity, the trend is always upward: Suppliers gradually increase prices and many consumers pay diligently without giving it much thought. Although prices are rising for many providers – the fight for new customers gives consumers a big advantage. Because to win new current customers, many offerers grant discounts or give away premiums – regardless of wether you wanna find the best electricity provider in Berlin or in general the best electricity suppliers in Germany.
A comparison of the current offerers costs nothing and is always recommended: This is the only way to see whether you would pay less with a different electricity provider in Germany. Who regularly changes – thus every one or two years – is pleased again and again about the most favorable tariff. And if you specifically lookout for suitable premiums, you may be able to get one or two devices cheaper that you wanted to buy anyway.
And that's how easy it is to compare prices of your electricity providers Germany:
Enter your postal code and household size in the calculator
Compare offers
Set filters according to your preferences (for example, green electricity or 12-month contract term)
Compare favorites directly and make a decision
Switch directly online and lean back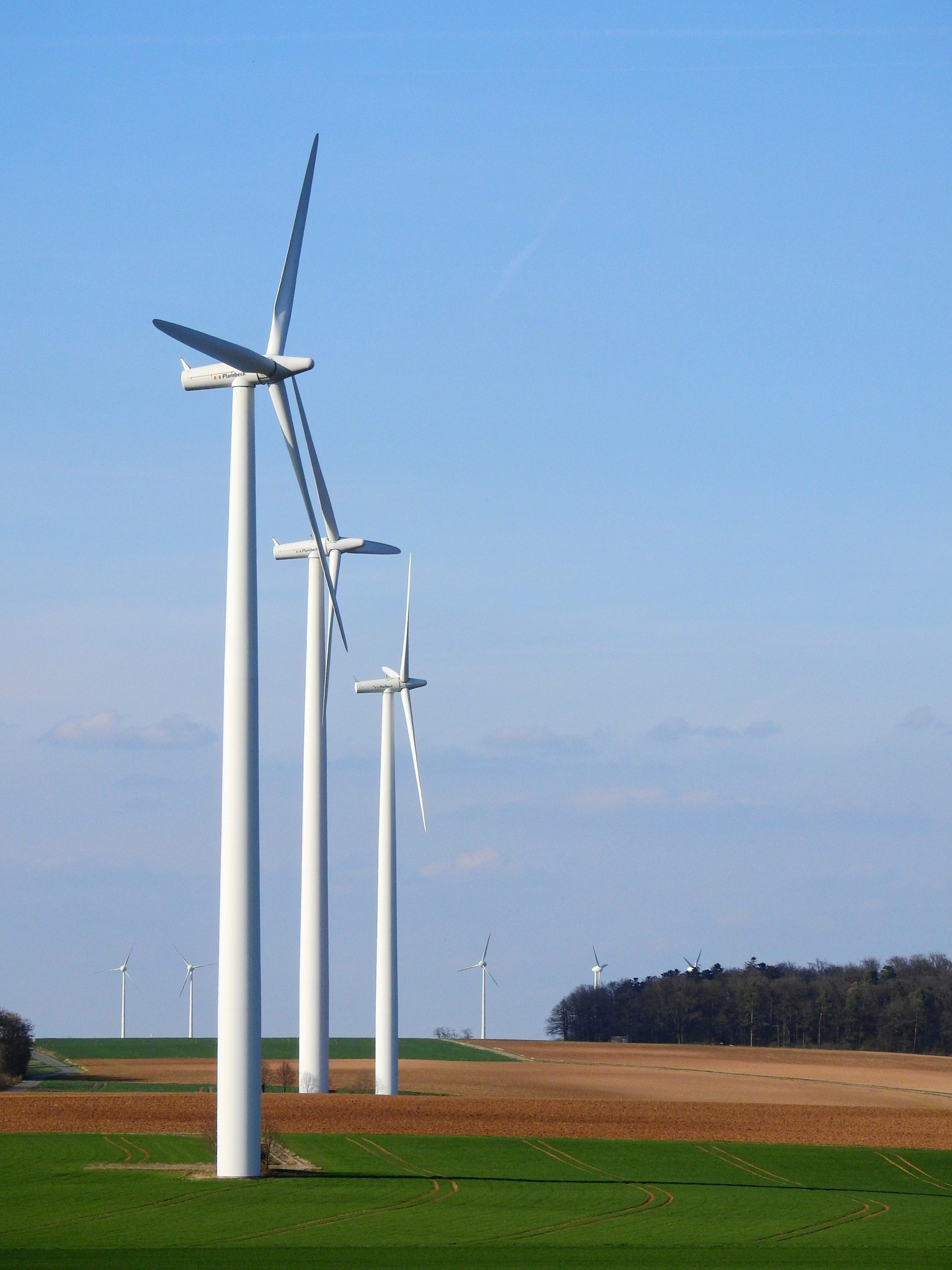 How the electricity market works in Germany?
The electricity market in Germany consists of various submarkets with their own price signals, to which producers and consumers align their planning. Transmission system operators compensate for unforeseeable deviations from these plans with balancing energy. The balancing group and balancing energy system ensures the cost-optimized use of supply and demand. In this way, the electricity market remunerates work and performance.
In every market, supply and demand determine the price. At the weekly market, for example, any farmer can offer his potatoes. If a visitor needs potatoes and is willing to pay the asking price, the trading partners do business. The customer pays, takes his vegetables and, processes them, reselling them immediately or putting them in the refrigerator to use later. It's different with electricity.
Unlike other goods, electricity is conducted and hardly storable. Even though rechargeable batteries can be found in every household, most technologies for storing electricity on a large scale are still reaching their limits. They are not yet mature or do not pay off on the market. This means that electricity must be produced at the same time as it is consumed.
The electricity market brings supply and demand together
The central control element is the price. This also means that the price of any electricity providers Germany changes again and again within a day. If supply is high and demand is low, the price is low. Conversely, prices rise when a large demand meets a small supply. In the electricity market, the relationship between supply and demand, and thus prices, can change relatively quickly if, for example, a wind front drives the wind turbines, or a large power plant fails. This means that electricity sellers and buyers have to keep an eye on prices until delivery.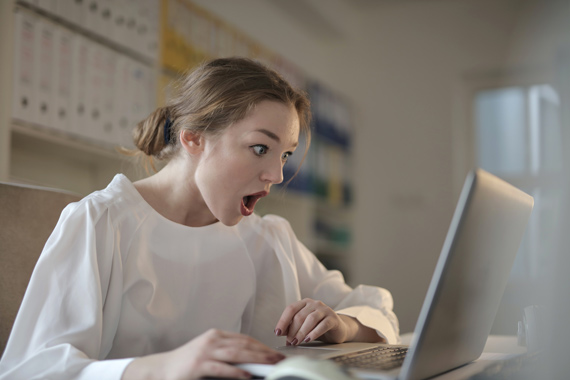 Switch electricity supplier in Germany: Mistakes to avoid
Switching energy providers is a process without complications. First of all, you need to find out the minimum contract terms and notice periods for your current contract. If it is clear that you are at the end of the contract period, you need to compare electricity providers. This can be done either on various comparison platforms with the help of electricity rate calculators or over the phone with an energy expert – this is important for switching other insurances in Germany as well.
Then prepare your personal data, meter number and reading, the name of your current energy provider, and your customer number. All this data is sent to the new energy provider or the energy experts and the change of provider is complete. Neither cancellation nor the exchange of the meter is necessary!
Top 10 Overview: Mistakes with electricity providers
Contract periods are long: The most common mistake that happens when switching energy providers in Germany is that the minimum contract periods are not adhered to. For example, consumers miss the fact that they have a contract term of two years but want to switch after just one year. In this case, of course, the process of switching energy suppliers is delayed.
Notice periods not observed: Every energy provider specifies the cancellation period at the end of a contract term in its general terms and conditions. If the consumer does not comply with this deadline, the contract will be extended.
Information is incomplete: Likewise, the switch can be delayed if the required data is incomplete. Switching means signing a new electricity or gas contract. Accordingly, the new supplier needs both the full first and last name, delivery address, meter number, meter reading, name of the previous supplier, customer number, and bank details.
Data is incorrect: If the new energy supplier does not accept the switch, it is often because the data provided does not match that of the network operator. As a result, the new supplier or network operator cannot assign you and your switch does not go through.
Poor credit rating: Basically, energy providers can reject new customers because of their poor credit rating or ability to pay.
The reason is bonuses: Energy providers can reject new customers or switching customers for no reason. It is suspected that this is done to circumvent the bonus payments to new customers. With customers who switch frequently and sign up for tariffs with bonus payments, energy providers often cannot generate any revenue in the first year.
Low consumption: Some providers reject new customers if they have too low an annual energy consumption (kWh). An average two-person household uses 2,500 kWh.
Technical reasons: A gas supply is only possible if there is also a gas connection. Electricity delivery is only possible if there is an electricity connection.
Wrong provider: Furthermore, there may be delays in switching providers if, for example, the selected provider only supplies energy to commercial customers.
Document provider changes: To avoid delays and possible disputes with energy providers, it is recommended that you document. Therefore, take photos of your meter with the meter reading and keep all documents and email letters that can be very helpful in possible future disputes.
---
Summary – Electricity Providers Germany
So if you are looking for a best electricity provider Germany, a German electricity supplier, an electricity calculator Germany or even a best electricity provider Berlin, this article is a good place for you. Of course there are many electricity providers on the market in Germany, but I hope this article gives you a good overview about the topic German electricity provider. If you want to compare more policies you can check out this comparison calculator.
---
Disclaimer: This post contains affiliate links, meaning I earn a commission if you use those links.