Money Transfer Germany – The best providers to transfer money internationally!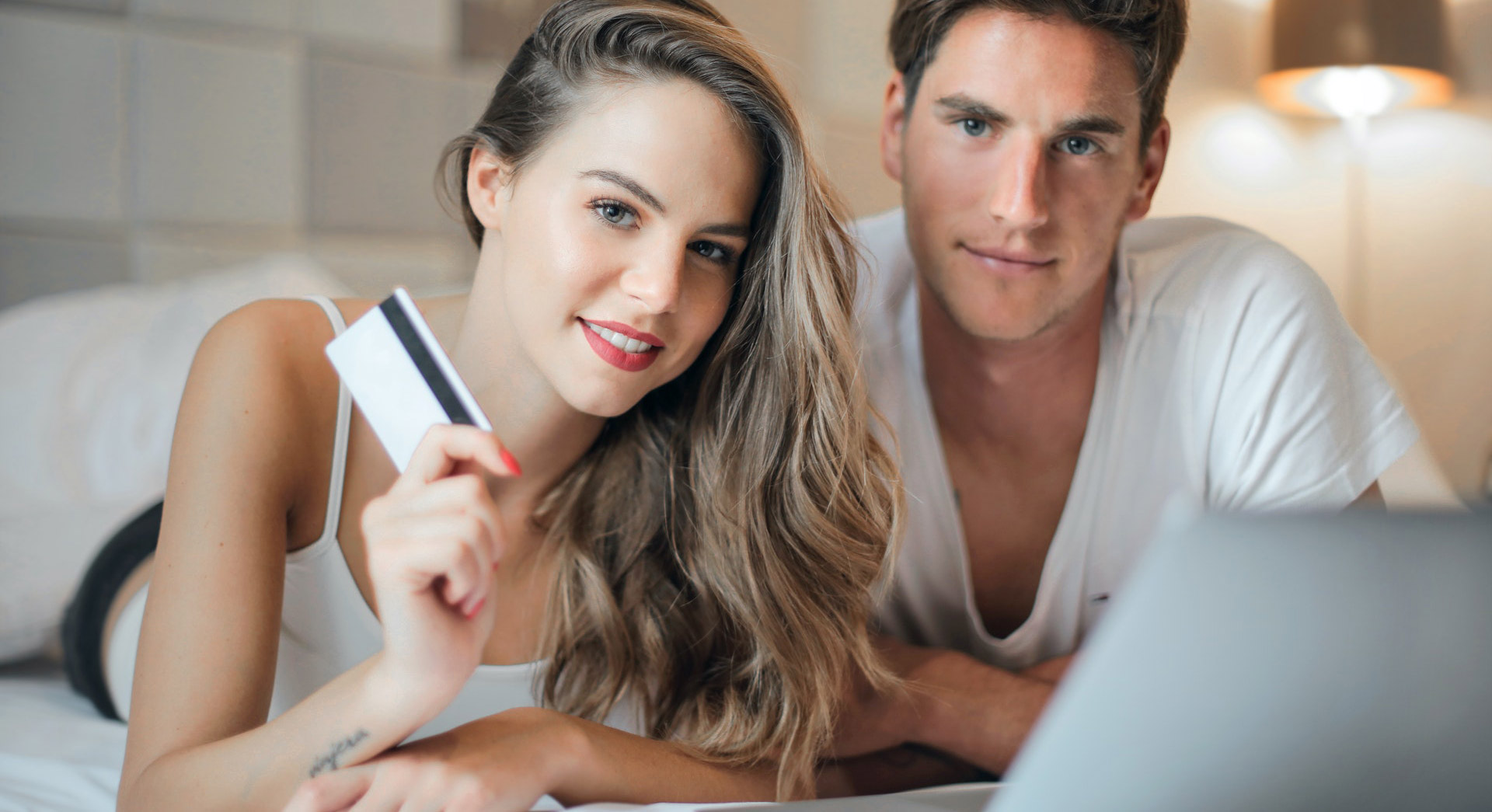 Last update: 13 July 2023
You need a fast money transfer in Germany as an expat? Whether you want to send some money to your loved ones or it's an emergency, there are numerous reasons to send money abroad. Be sure to check out the different providers in advance.
If it is an emergency, the transaction speed is crucial, which can take anywhere from a few minutes to several days. Decide between wire transfer and cash withdrawal and be aware of the costs. Which, depending on the type and destination country, can differ from a free transfer to several dozen euros. Take a look at the exact details in our comparison table and find the ideal money transfer provider in Germany for your purposes.
At a glance – Top 3 Money Transfer Providers Germany Overview
Below you will find a summary of money transfer providers in Germany that offer good service and are easy to deal with.
FX rates up to 6x cheaper than the banks
40 currencies
10 million users
CurrencyFair
0.00 €per month
FX rates up to 8x cheaper than the banks
Fast transfers, often within 24 hours
Send to over 150 countries
Western Union
0.00 €per month
0€ transfer fee on first transaction
Send to over 200 countries
What is an international money transfer?
An international money transfer allows you to send money to a recipient abroad. You tell your bank or an independent money transfer provider the amount and your recipient's details, and they then transfer the money in the desired currency and to your recipient.
Depending on the provider, a money transfer can be done in person, over the phone, through a mobile app or online. Also in this case, depending on the provider, you can transfer cash, a credit or debit card, or money directly from your bank account. Then the money is either deposited directly into your recipient's bank account or mobile wallet, or made available in the form of cash for pickup at a location in your recipient's country. The available delivery methods of the money vary from provider to provider.
Transfer money abroad from Germany
When transferring money internationally from Germany for business purposes or to send money to your family, you usually need to follow these steps:
Register online with a transfer provider that best suits your needs.
Add the transaction details, including the amount you want to send.
Receive the sending confirmation from the transfer provider. You may need to scan or email a copy of your passport or ID card for the first transaction.
Pay for the transfer either by card, cash or transfer the money directly from your bank account to the transfer service.
Now you should receive a confirmation email or SMS. This should include a tracking number and inform you when your money has arrived.
Providers for Money Transfers in Germany – Detailed Overview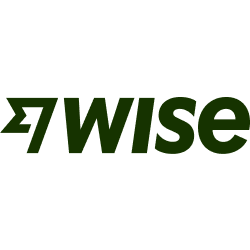 Wise is the smart alternative for remittances abroad. Founded in 2011, the British-Estonian FinTech company offers its customers a simple, transparent and inexpensive way to make money transfers in Germany to countries outside the eurozone. With a global reach, impeccable reputation, and attractive pricing, Wise is the ideal provider for users who want low-cost money transfers with just one account. Opening an account with Wise is quick and intuitive, thanks to the clear user interface and helpful prompts.
Moreover, Wise impresses with its excellent transparency – with its fair exchange rates and clear breakdown of fees, which gives customers a lot of confidence in the money transfer service provider.
Transfer money abroad and make payments in 40 currencies
6x cheaper than with traditional banks
Receive free deposits from all over the world
All this at the real exchange rate and without hidden fees
---

Winner of Best International Money Transfer in 2019 at the Mozo Experts Choice Awards.
Whether you're moving abroad, sending money home, paying tuition or foreign bills, CurrencyFair's app makes money transfer in Germany work at better exchange rates than using a bank. Avoid hidden and inflated fees from banks and brokers and save on international money transfers. The user decides whether the money is exchanged immediately or whether he wants to wait for a certain exchange rate. The customer can also adjust this setting in advance via the settings of his account. When the sender has sent the money to the destination country, it will be exchanged. Or he waits until the desired exchange rate occurs.
Hold over 20 currencies and exchange to the currency you need
Get rate alert notifications of live exchange rates by email
Unique peer-to-peer marketplace empowers you to set your own exchange rate
Spread the word about our bank-beating FX rates and earn rewards
CurrencyFair only adds 0.45% to the mid-market currency exchange rate
---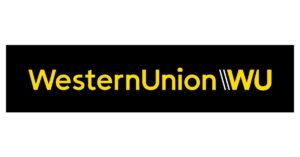 Since the year 2000, Western Union has been linked to the Internet and offers a convenient money transfer option via the online route as payment with Visa or Mastercard credit cards and occasionally with EC card. Since 2007, Western Union customers have been able to send money with Western Union via online banking using a Postbank checking account.
With over 455,000 sales locations around the world and cooperation partners such as Reisebank and Postbank, Western Union is one of the largest companies for fast and uncomplicated cash transfers in Germany.
With Western Union you send money from Germany to over 200 countries and territories
Benefit from a money transfer fee of €0.90
You can send up to €50,000 to specific locations
---
How much does such a transfer cost?
Fees
Most providers in Germany either charge a certain fee per transaction or you charge a percentage of the total transfer amount. Therefore, to save on fees, watch out for special offers.
Always remember that a lower fee doesn't necessarily mean that a provider is the cheapest. A lower fee could come with a bad exchange rate, which cancels out any savings from the low fee.
Exchange rate
Most transfer services in Germany advertise the actual exchange rate, or mid-rate – the midpoint between the buying and selling price of two currencies on the world market. But when it comes to making the payment, you will find that you will almost never get this rate. The money transfer provider takes the exchange rate that is advantageous to him – and pockets the difference himself.
Using a provider in Germany that offers the most competitive exchange rate can save you hundreds of dollars in transaction costs.
---
Tips for saving money on international money transfers
There is no one best way to transfer money abroad from Germany. It often depends on how much you're sending, how quickly you want it made available and what the exchange rates are at the time. Here are a few tips:
Find out the middle rate of your transfer currency. This exchange rate is the midpoint between global supply and demand for that currency – and the rate that banks and transfer services use when you trade with each other. Use this as a basis to compare the exchange rates on offer. The money transfer provider closest to this rate will offer you the best exchange rate.
Send higher amounts of money per transfer. Many services will give you a discount on fees or waive them altogether if you send larger amounts. You can also get a better exchange rate if you send more.
For regular money transfers, it's a good idea to use forward contracts and limit orders. A forward contract allows you to lock in a favorable exchange rate for future transfers. This means that you can hedge against unpredictable exchange rate fluctuations. A limit order allows you to wait until a favorable exchange rate is found and then secure it for your transfer.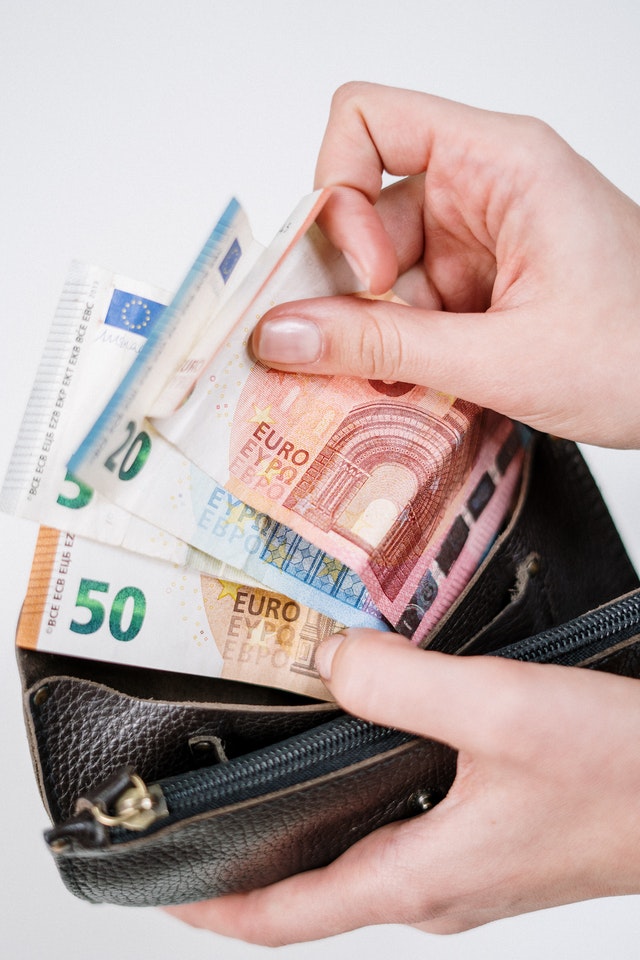 Instant money transfers
Many online money transfer providers in Germany allow you to send and receive cash in virtually real time. Transferring money to a bank account can take several days, and bank-to-bank transfers can also take several days. If you need to send a transfer the same day or due to an emergency, there are also providers that allow the recipient to pick up cash quickly, often within an hour.
The following of the larger providers allow for near-instantaneous transfers with cash pickup:
---
How to compare international money transfer providers?
Exchange rates
This is the rate at which your money will be converted into the target currency. Some money transfer providers offer lower fees but also weaker exchange rates, while others do not charge any fees but only profit from the margin between your rate and the middle rate. Therefore, compare the total cost of your money transfer in Germany to make sure you secure the best deal.
Fees
Generally, your bank or remittance provider will charge a fee for making a transfer in Germany. The fees can vary greatly depending on which provider you use to transfer money. Usually fees are charged as a flat fee (e.g. €5 for transfers up to €5,000) or as a percentage of the amount (e.g. 1% of the transfer amount).
Transfer options
While bank-to-bank transfers are often the cheapest, they are also the slowest. Other options include sending to a mobile wallet, a cash pickup location, or even doorstep delivery in some countries.
Amounts
The best method for transferring money depends on how much you want to send. If you want to make a transfer of five figures or more, you'll want to make sure you get the best exchange rate – especially since providers often charge lower fees for large transfers. Many services also have limits on how much or how little you can send.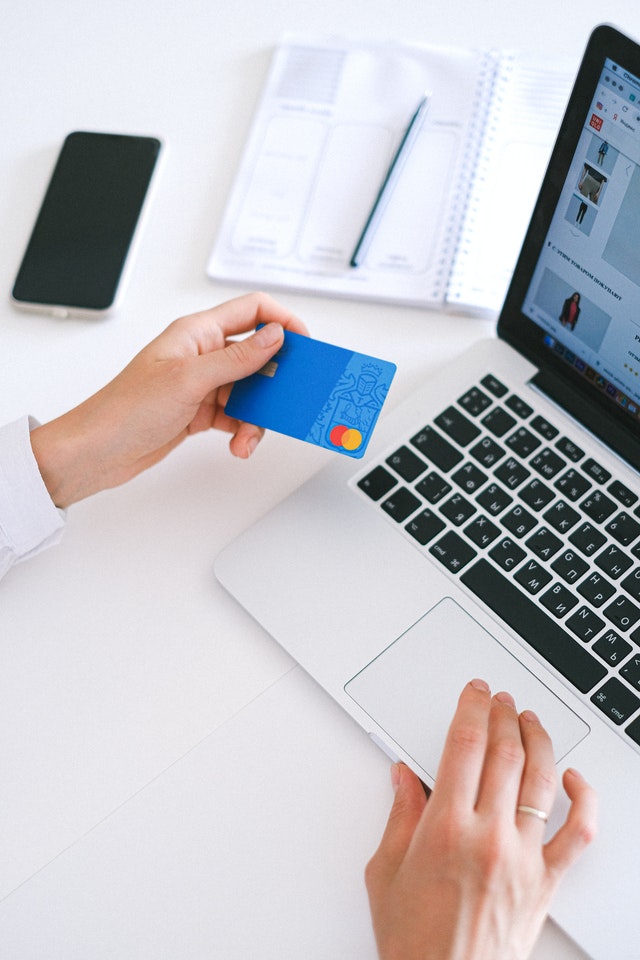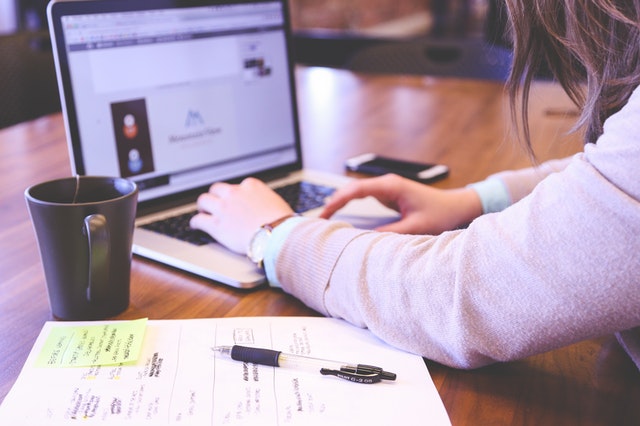 Frequency and purpose
Sending a one-time transfer is different from sending regular transfers, whether for bills like a mortgage payment abroad or for goods and services. With a one-time transfer, you can place more emphasis on speed and flexibility in processing, such as payment by cash pickup. But if you want to send recurring payments, you should set up regular transfers, which can save you the most money in exchange rates and fees in the long run.
Speed
Sometimes it may be the case that a loved one or family member needs help in an emergency and the money transfer in Germany needs to go quickly and be available in cash. Some services allow the recipient to withdraw the amount in cash, often within a few minutes. If you have a little more time, the slower transfers are usually the cheapest.
What should you avoid when sending money internationally?
Always be aware of the following issues when sending money overseas:
Hidden fees. Always read the fine print to make sure you are well informed about the fees that will be charged for your transfer. Once you know the total cost of a transaction, you can make an informed decision about it.
Incorrect exchange rates. If you see a great exchange rate on a provider's website, make sure that rate actually matches the rate you end up receiving. Some companies advertise exchange rates at the daily rate (mid-market rates), which is the rate at which banks buy foreign exchange, rather than the rate they actually offer their customers.
Don't do any research. If you want to save some money, then you should compare several transfer providers before you order the transfer there. Make comparisons to see which company offers reliable and affordable transfers instead of going for the first option that comes along.
---
Summary – Money Transfer Germany
Of course there are many more money transfer providers on the market, but I hope this article gives you a good overview about the topic money transfers in Germany. If you need a bank account in Germany check out this comparison.
---
Disclaimer: This post contains affiliate links, meaning I earn a commission if you use those links.