SIM Card Germany – The complete overview
Last update: 22 August 2021
You're coming to Germany for vacation, studying or working and you need a SIM card? Then check out this comprehensive SIM card Germany overview. Let's have first of all a brief look at the German mobile market.
Which mobile network is best in Germany?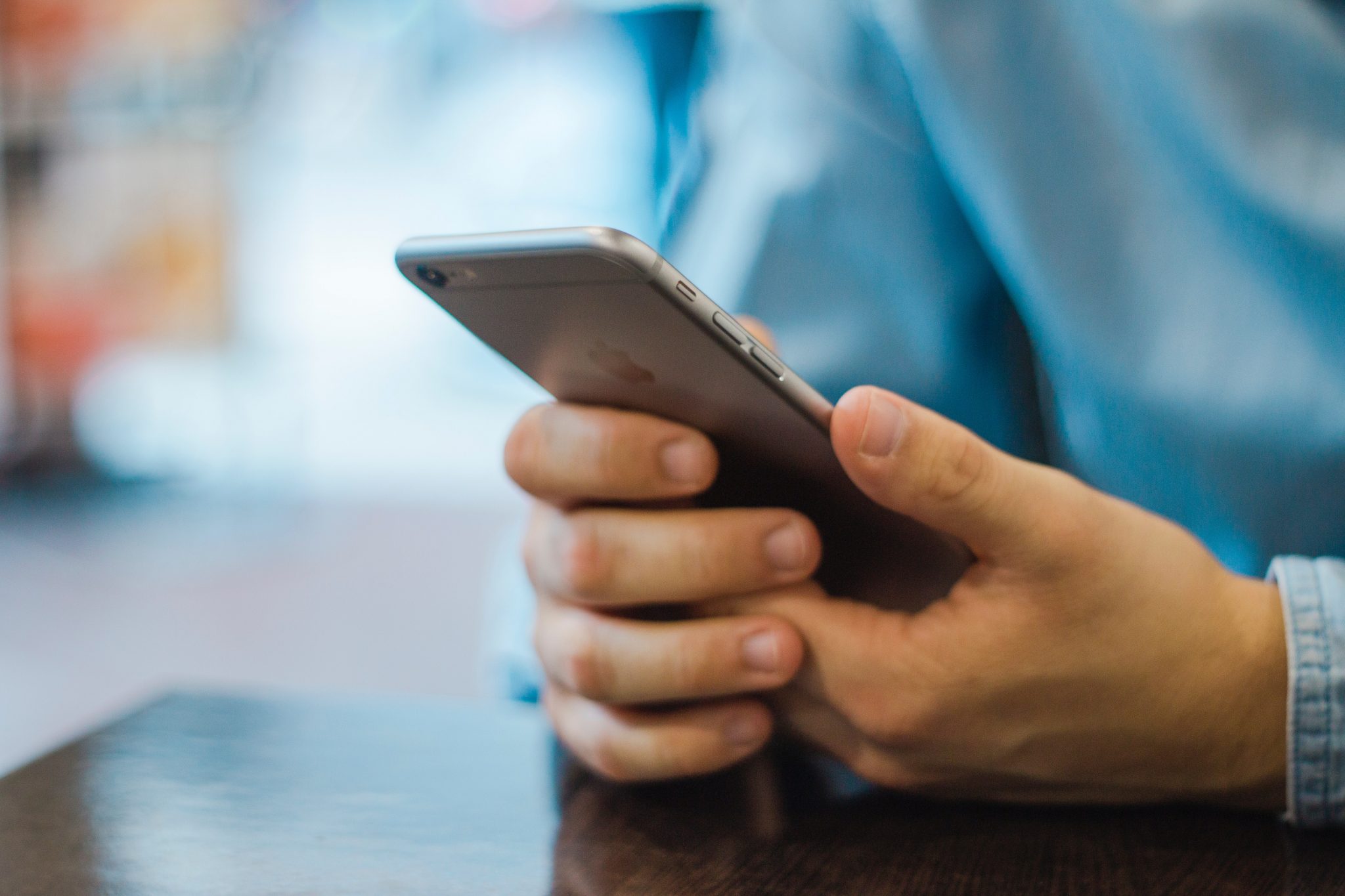 Vodafone
The British telco-giant also operates in Germany and is currently the biggest network in the market in terms of customers (Q1 2021 – see market report). Vodafone has one of the best network coverages in the market and they offer in general a good value for money.
T-Mobile
T-Mobile is the mobile subsidiary of the former state-owned telecommunication provider "Deutsche Telekom" and currently number two in the German market. SIM cards in this network have the best network coverage in Germany but tend to be a bit pricier than the competition. But for many, it is the best sim card Germany.
O2
O2 which is owned by the Spanish telecommunications company Telefónica is currently number three on the German mobile network market. They usually offer mobile plans and SIM cards with very good prices, however their coverage is slightly poorer than Vodafone or T-Mobile. However if you're staying mainly in metropolitan areas, the coverage of the their sim card Germany is very good and they offer in my eyes the best value for money.
Mobile providers in German
Although there are only three mobile network operators in Germany that doesn't mean that competition is limited to three providers. In fact there are dozens of mobile providers you can choose from. Popular providers in Germany are for example Congstar, Tarifhaus or simply. For more details check the below options for SIM cards for short-, mid- or long-term stays in Germany
SIM Card Germany – Prepaid or Postpaid?
If you should go for a prepaid or a postpaid SIM card depends on how long you are planning to stay in Germany. Select from one of the options below to see the best SIM cards in Germany: