Pet Health Insurance – Cover the medical cost of your pet!
Last update: 25 February 2023
Your dog has a cold or your cat has diarrhea for unexplained reasons? You want to know quickly how bad it is and what you can do without having to make a long trip to the vet? Then the pet health insurance is right for you! You can get uncomplicated veterinary help around the clock, 365 days a year. Whether it's for minor issues or emergency care – simply use the service of the pet or dog health insurance companies presented below to book a consultation with experienced veterinarians.
Pet health insurance in comparison
Pet health insurance covers certain services that the vet charges you for.
Here you will find different variants of pet insurances in Germany, which not only convince with low premiums, but also with insurance coverage tailored to your needs. Here you will get exactly the animal health insurance that meets your requirements. These providers insure dogs, cats, rabbits and more.
Dog Insurance Germany – Top 3 Insurance Providers
Below you will find a summary of pet health insurance providers in Germany that offer good value for money and are easy to deal with.
Getsafe
4.30 €per month (starting from)
Up to 100% reimbursement
24/7 unlimited vet video consultations
Free choice of vet
Little to no waiting times
PETPROTECT
29.90 €per month (starting from)
Fast online application
Up to 4 times the GOT rate
Without long health check
Incl. 100€ health flat rate
DFV
29.90 €per month (starting from)
Up to 100% reimbursement
Incl. operations
Worldwide insurance cover
Free choice of vet and clinic
Pet Health Insurance – Detailed Overview

Getsafe pet health insurance offers customizable coverage options, which allow you to choose a plan that suits your needs and budget. You can select the level of coverage you want and adjust your policy as your pet's needs change over time (both dogs and cats can be insured). Getsafe pet health insurance provides coverage for a wide range of healthcare needs, including accidents, illnesses, and routine wellness care. You can choose from three different plans starting from 4.30 EUR/month and depending on the plan, Getsafe covers up to 100% of the costs and 4 times the GOT rate. Another big advantage of the Getsafe pet health insurance is the access to a 24/7 virtual vet service, which allows pet owners to consult with a licensed veterinarian via phone or chat at any time. There is little to no waiting time and you can choose your veterinarian freely. The Getsafe pet health insurance is definitely one of the best options in Germany which has also been confirmed by Check24 who have awarded the best grade for the Getsafe pet health insurance.
Pet health insurance starting at 4.30 EUR/month
Up to 100% cost coverage
Up to 4 times the GOT rate
24/7 unlimited vet video consultations
Free choice of your vet
Incl. 100 EUR care bonus (in full cover plans)
---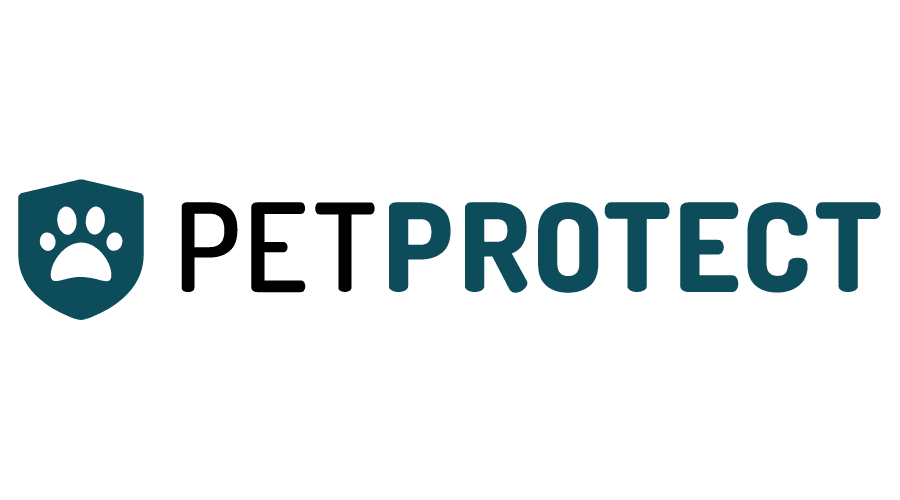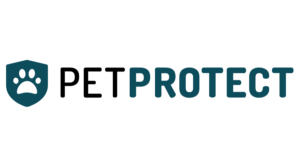 PETPROTECT offers you up to 100% cost coverage for veterinary medical treatment in case of illness or after an accident, outpatient and inpatient treatment, surgery costs, medications, etc. PETPROTECT reimburses the highest rate of the scale of fees according to which veterinarians charge (up to 4 times the GOT rate). The protection also applies abroad: For the duration of your stay in Europe and up to 6 months outside Europe. With a daily cancellation right, you enjoy maximum flexibility should finances or your needs change. You receive the tariff of your choice for your four-legged friend without a waiting period and save your pet a lengthy health check with simple health questions.
Pet health insurance starting at 29.90 EUR/month
Up to 4 times the GOT rate
Without long health check
Incl. 100€ health flat rate
PETPROTECT Dog Health Insurance
---
DFV-TierkrankenSchutz is a comprehensive insurance for dogs and covers the costs of both outpatient and inpatient treatment, including surgery. With the DFV-TierkrankenSchutz you have up to 100% cost protection for illness and operations. So you don't have to worry about the costs and your dog gets exactly the surgery he needs. The tariffs of the dog insurance reimburse you for the costs of emergency care in the event of an emergency, even up to the maximum rate of the GOT.
Pet insurance starting at 29.90 EUR/month
Up to 100% reimbursement incl. operations
Worldwide insurance cover
Free choice of vet and clinic
Analgesic dental treatment incl. extraction
---


Helvetia PetCare animal health insurance not only protects you from the financial consequences of high veterinary costs in the event of illness, accident or an unforeseen operation, but also accompanies you every step of the way – from finding a vet, to transport to the veterinary clinic, to fast and uncomplicated reimbursement of veterinary costs. Every animal is unique – which is why Helvetia have worked with veterinarians to develop three insurance tariffs that are tailored to your individual wishes and safety needs. All tariffs include the powerful protection letter, which provides you with numerous assistance services in the event of an emergency.
Pet health insurance starting at 36.90 EUR/month
Free choice of veterinary clinic
Accommodation costs per day
Travel service
---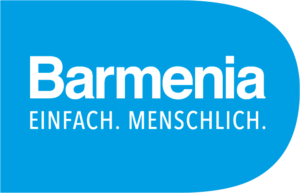 If you want to insure your dog well all around, the Barmenia dog health insurance offers maximum individuality through flexible scope and freely selectable reimbursement rates of 80%, 90% or 100%. Depending on the variant, your four-legged friend is also insured for preventive services, dental treatment and other treatment costs – the latter in the premium cover even in unlimited amounts. The dog health insurance takes over the treatment and/or operation costs for you and gives you the freedom and the space to make the right decision for your companion.
Pet health insurance starting at 26.83 EUR/month
Operations without annual maximum limit
High reimbursement rate
Foreign coverage and deductible
---
Why you should buy pet health insurance
Of course, you hope that your pet enjoys a lifetime of the best health. But unfortunately there is no guarantee. Your pet may get sick or have an accident. The veterinary costs incurred as a result may well be in the four-digit range. Without animal health insurance, you will be completely responsible for these costs.
For example, if your dog has a torsion of the stomach, you will have to pay around 1,200 EUR for the life-saving operation alone. This does not even include the costs for any necessary follow-up treatment. The situation is not much different with cats. Here, too, the veterinary bill can quickly reach unimagined heights.
Pet health insurance ensures that you are covered in such a case and that your pet can receive the necessary treatment even if the costs are high.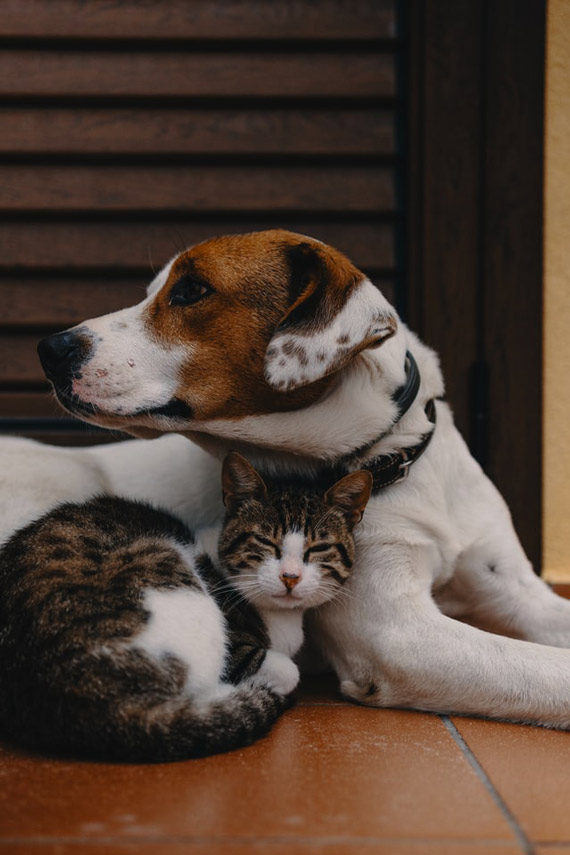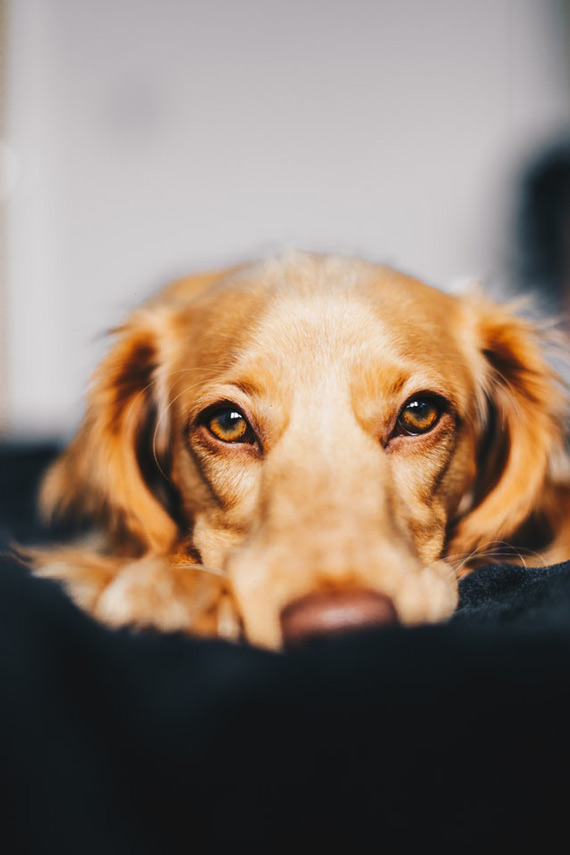 What does pet health insurance cost?
The cost of pet health insurance depends on various factors. In addition to the type of animal, the age of your four-legged friend plays a major role in calculating your premium. After all, an old pet is more susceptible to illness than a young one. And this is naturally reflected in the amount of the premiums for your pet insurance.
In the case of dogs, it also depends on the breed of the four-legged friend. Because the treatment costs for some breeds are significantly more expensive than for others. But don't worry. The costs for a pet health insurance are much cheaper than you might fear, as you can also see from the above comparison.
The top 5 reasons to have pet medical insurance
No more worrying about the financial consequences of a vet visit
Decide on treatments based on need, rather than cost
No choice between euthanizing or treating due to lack of money
A well taken care of pet that you can enjoy for a long time
The best possible medical care for your four-legged friend
Your advantages in animal health insurance at a glance
High sums insured
Coverage of outpatient and inpatient treatment, preventive measures, medications, diagnostics, surgeries & associated follow-up treatment, physical therapy as well as homeopathic treatment by a veterinarian in private practice
Assumption of veterinary costs up to 4 times the rate of the scale of fees for veterinarians (for cats up to 3 times the rate)
No hidden costs and hardly any benefit exclusions
No breed exclusions
No exclusions of breed-specific diseases
Conclusion without complicated health examination
Free choice of veterinary practice and clinic
Direct billing with the veterinary practice or clinic possible
Protection against veterinary expenses incurred while traveling abroad
Uncomplicated submission of veterinary bills without filling out cumbersome forms
Enormously fast reimbursement of submitted invoices
Assumption of the basic emergency service fee
Assumption of costs for veterinary video consultations
Animal rescue services in Germany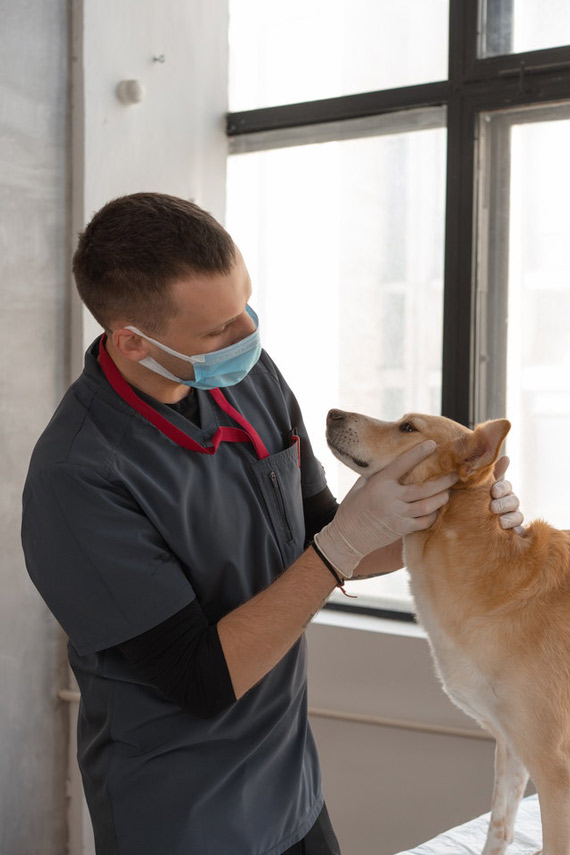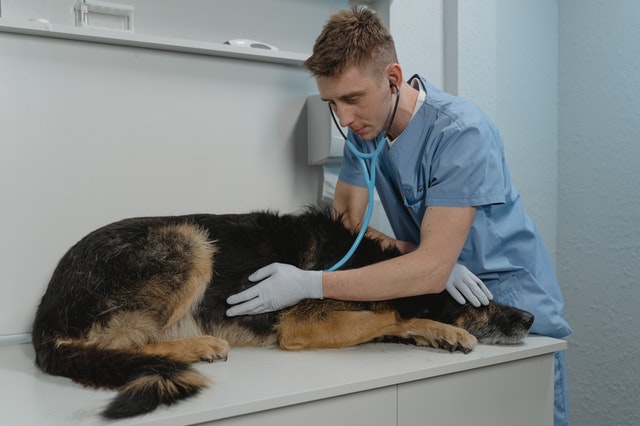 Health or surgery insurance – what is the best pet insurance?
When taking out pet insurance, you are faced with the decision between a surgery insurance or a comprehensive health insurance for your pet. Which option is best in your case depends not least on your personal situation.
Therefore, ask yourself in advance what costs you could bear in the event of an illness of your pet and weigh up how high the risk is for your four-legged friend.
A pure OP insurance may be particularly favorable, but it usually only covers the costs that arise in the context of surgical interventions. Expensive treatments that become necessary, for example, due to a chronic disease of your pet, are not covered with it. A proper pet health insurance can therefore pay off very quickly despite higher premiums.
Summary – Pet Insurance Germany
So as you can see, a pet health insurance in Germany is a component in your insurance portfolio that definitely makes sense as it protects pet medical cost at a reasonable price. For more information on other insurances, like health insurance or car insurance, you will find help on our website as well.
---
Disclaimer: This article reflects my personal opinion about the above mentioned insurance providers and their offered policies. I am not giving insurance advice nor am I working for the above mentioned companies. However the article contains affiliate links, meaning I earn a commission if you use those links.