Legal Insurance Germany – Choose from the best providers!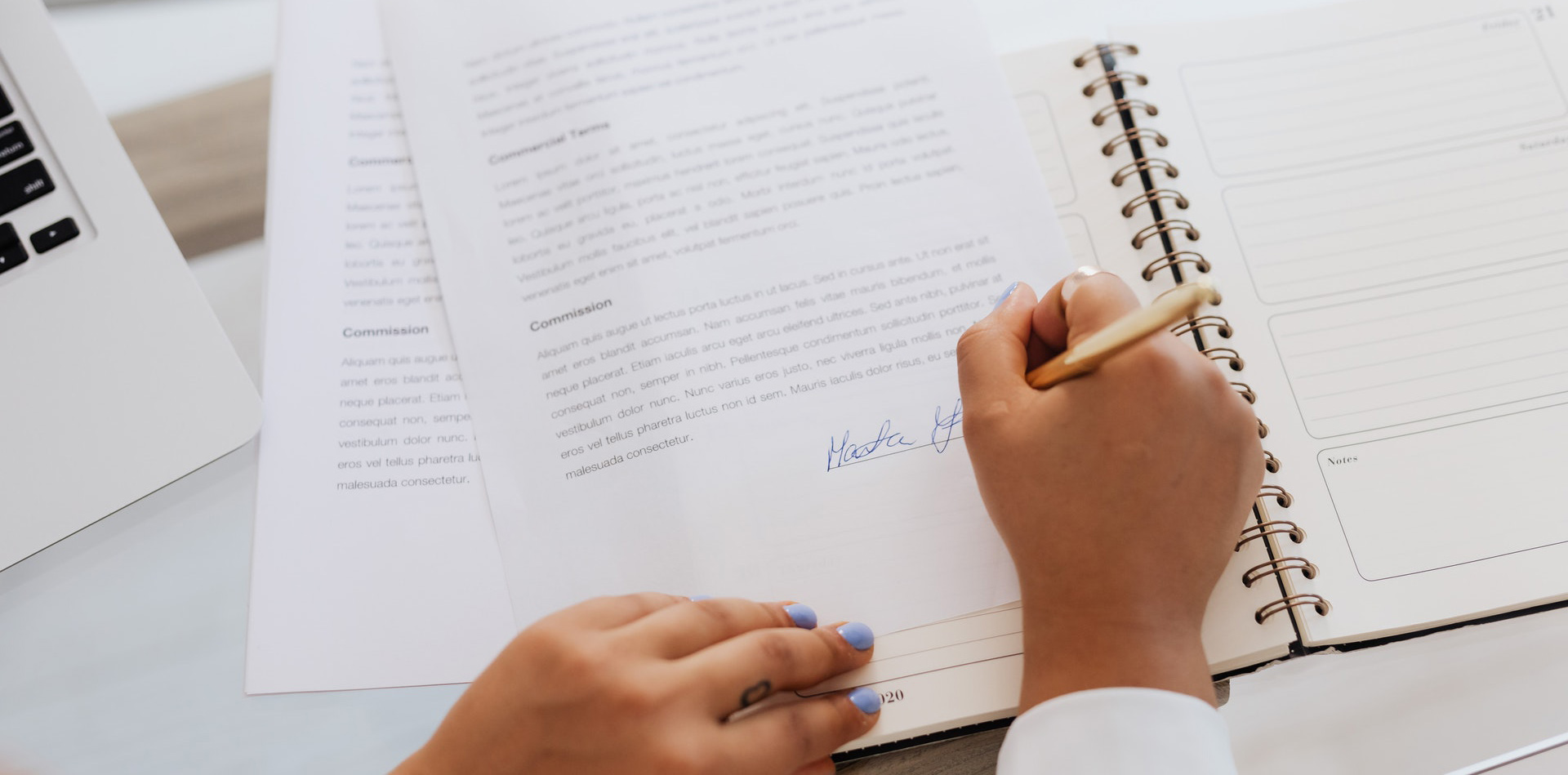 Last update: 23 November 2021
In our lives, there are a large number of situations every day that can result in a legal dispute – without us even realizing it. Private legal protection insurance helps you to enforce your justified claims in case of emergency or to cope financially with unwanted legal disputes.
At a glance – Top 3 Legal Insurance Providers Germany Overview
Below you will find a summary of legal insurance providers in Germany that offer good value for money and are easy to deal with.
Getsafe
15.12 €per month (starting from)
24/7 free legal hotline
Free initial consultation with a lawyer
Unlimited cover for legal costs
15 EUR bonus for the first year
Feather
17.75 €per month (starting from)
Costs for court, lawyers, assessors and mediation
Free legal advice in English from lawyers via telephone
Access to an exclusive network of specialists
Adam Riese
15.27 €per month (starting from)
Personal advice from an expert
Free contract check private & professional
Out-of-court conciliation up to € 3,000
What does a good legal insurance cost in Germany?
Even a one-time consultation with a lawyer can cost up to 250 euros per hour. Since the total costs, including the court fee and the entire lawyer's fee, can add up to several thousand euros in the course of a case, taking into account the amount in dispute, it can be advantageous to take out insurance.
The costs for a private legal protection insurance always depend on the desired services. If all legal areas are to be covered, contracts can currently be concluded with total costs of just under 200 euros per year. However, these relatively inexpensive offers include a deductible of up to 400 euros per dispute. If policyholders do not wish to pay for the lawyer's costs and thus exclude a deductible, the annual premium can rise to as much as 500 euros per year.
Before concluding a binding contract, it is always advisable to obtain quotes from several providers and compare them with each other. Only in this way can the best possible individual offer in this area be determined. The results of Stiftung Warentest in the legal protection segment also offer reliable results in this regard.
What is important in legal insurance?
Before signing a contract, the policyholder should be clear about what specific services he or she expects from the legal insurance company. New customers should attach particular importance to good and prompt advice. For this purpose, many insurance companies offer advice hotlines manned at all times of the day, which can provide an initial legal assessment. However, you can also carry out a legal protection insurance comparison.
It may be advisable to take out a health care power of attorney if the insured person wants to draw up a will or wants to protect himself against consequential costs in the context of drawing up a health care power of attorney, a care proxy or a living will.
The best legal expenses insurance also includes mediation services. Mediation procedures aim to avoid cost-intensive court hearings in the already overburdened courts and to achieve the best possible solution for all parties.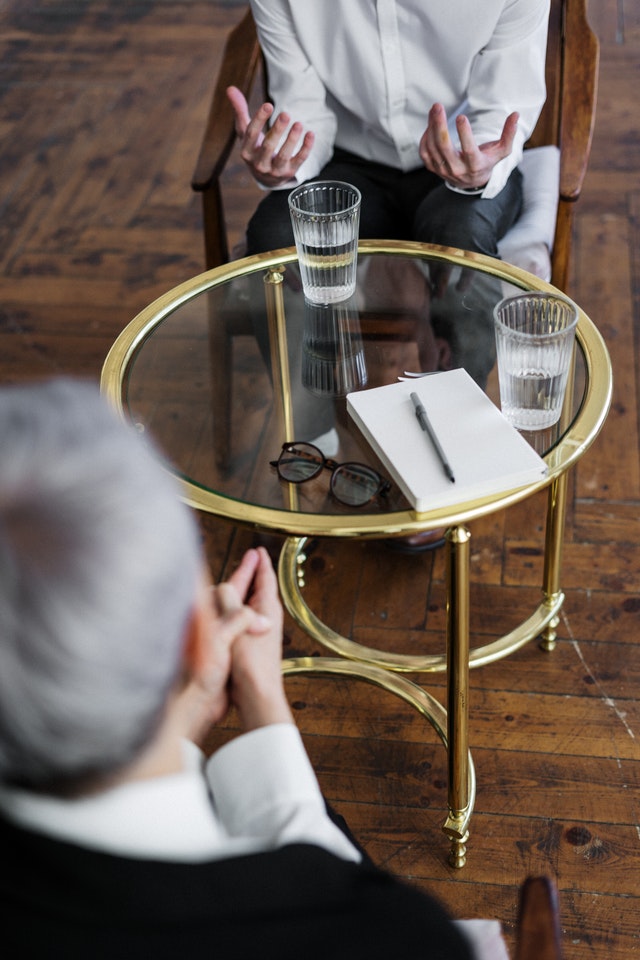 Best Legal Insurance Providers in Germany – Detailed Overview

Getsafe insurance is a modern insurance with comprehensive benefits and a particularly simple and fair contract structure. The legal insurance can be managed completely online – ideally via the Getsafe app. Modules can be added or changed there in a fraction of a second. Even cancellation can be carried out daily with a single click and without a notice period. Thus, the Getsafe legal protection insurance offers extremely high transparency without risk.
 Legal insurance starting at just 15.12 EUR/month
  Can be cancelled daily
  No waiting time for traffic law and labor law
  Free legal advice via hotline – available 24 hours a day
  Unlimited coverage – low deductible
[SPECIAL OFFER] Currently you get a 15 EUR bonus for the first year when you order your Getsafe legal insurance policy via germanymore
---


Feather is based in Berlin and was founded in 2018. Since then they have helped thousands of newcomers get their insurances sorted out without any paperwork and completely in English. They are transforming the insurance experience by allowing individuals to sign up online and without any of the usual insurance hassle. With a cancellation period of only one month they offer a very flexible legal insurance policy and you get legal advice in English from lawyers via telephone.
 Legal insurance starting at just 17.75 EUR/month
  Coverage for court, lawyers, assessors and mediation
  Legal advice in English from lawyers via telephone
 One month cancellation period
---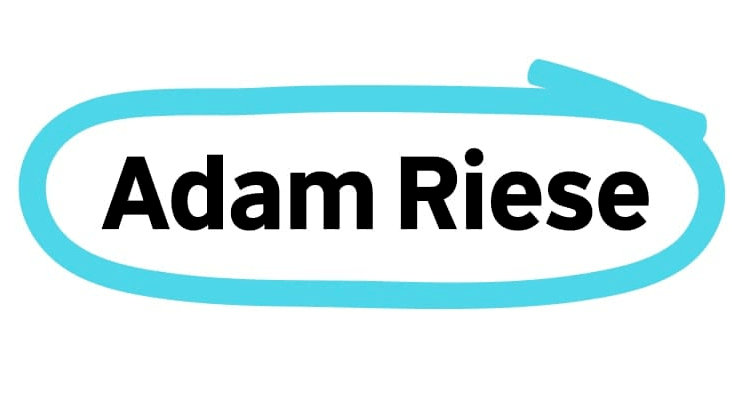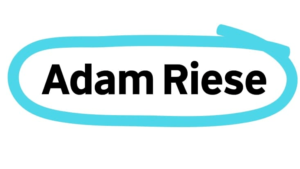 The legal insurance of Adam Riese is personal, flexible, simple and secure. It also offers free and fast legal advice and a suitable online protection that can be compiled at any time. In addition, the best protection is delivered by an update guarantee. The insurance offers free legal advice, which is something that not all insurance companies have to offer. Furthermore, the free initial consultation with a lawyer can be done by phone and you can choose your lawyer freely without any restrictions.
   Legal insurance starting at just 15.27 EUR/month
   Personal advice from experts
  Free private and professional contract check-up
---
Roland-Versicherung's legal protection insurance is designed as a modular system that can be adapted to individual needs. In addition to the typical legal protection areas of private, professional, traffic and real estate, supplementary modules can be selected. These extend the standard benefits. The additional module "Jurway Private", for example, offers telephone and online legal advice. In addition, contracts can be reviewed and contract templates downloaded.
   Liability insurance starting at just 18.33 EUR/month
  Private, professional, traffic always covered – extensions possible
  Telephone consultation 24/7 with call-back service or live chat
  Unlimited coverage for legal costs

---
Modules and benefits of private legal insurance
Private legal insurance covers all costs incurred in a legal dispute, i.e. lawyers' fees, court fees, and costs for experts and witnesses. It is usually divided into four major areas: Private, Traffic, Employment and Housing Legal Protection.
Private legal protection: this area includes many different types of benefits. These include:
legal protection in contract and property law, i.e. your legal protection when concluding purchase and insurance contracts and vis-à-vis service providers
Social and administrative legal protection, i.e. protection of your rights vis-à-vis public authorities, such as the tax office
legal protection for damages, which enables you to enforce justified claims for damages
legal protection against administrative offenses, which allows you to take action against penalty notices if you consider their issuance to be unlawful
legal protection for advice in family, civil partnership and inheritance law, which covers a consultation with a lawyer in inheritance law matters or the like
special criminal legal protection, which also supports you in the event of being charged with intentional acts, provided you are not also convicted of intentional acts
Traffic legal protection
Whether you participate in traffic as a motorist, pedestrian, cyclist or moped rider, the traffic legal protection module covers legal disputes relating to traffic. This can be a legal dispute regarding the question of guilt after an accident, or a penalty notice issued against you against which you want to defend yourself legally.
Employment legal protection
With this insurance module, employees are covered for legal disputes with their employer. Whether you want to take legal action against a dismissal or you have to sue for a salary that is due, employment legal protection covers the costs incurred.
Residential legal protection
This module is also called real estate or tenancy legal protection, whereby the last designation gives the impression that legal protection only exists for tenants, not – as is also the case – for apartment owners. As a tenant, constant noise nuisance from neighbors, trouble with the property management or excessive ancillary costs can lead to legal disputes.
As a homeowner, these are also possible points of contention; disputes over entries in the land registry, or a necessary challenge to the property tax assessment can also cause costs. As a landlord, you should look for a provider that offers additional landlord's rights protection; this is usually not included in the housing rights protection.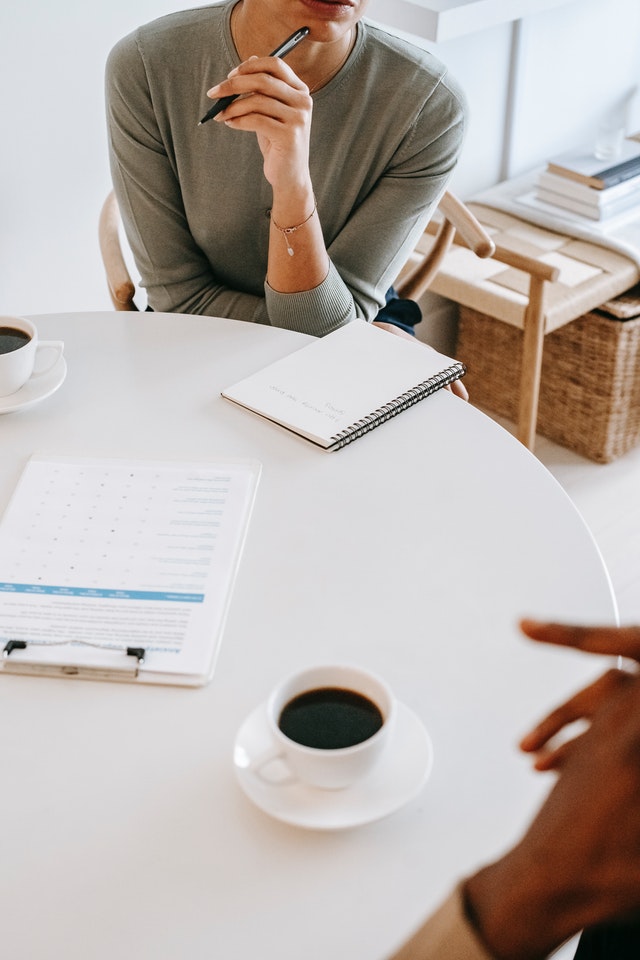 How high should the insurance sum be?
This is of course something that is not easy to determine as it ultimately depends on your personal requirements…
For example, if you choose a sum insured of 300,000 EUR this will be the amount up to which the insurance company will cover the costs of legal proceedings. Even for expensive legal disputes with a value in dispute of 1 million euros, the costs of proceedings are significantly lower than this sum, at up to 170,000 euros.
Important: However, even in the case of tariffs with unlimited coverage, certain services – such as legal advice on termination agreements or inheritance law – may only be covered up to a certain amount. Therefore always make sure to check the restrictions for the individual tariffs.
To be adequately covered in the event of an insurance claim, the amount of coverage should therefore be carefully considered.
What are the waiting periods?
The majority of legal protection tariffs provide for a waiting period of three months before insurance coverage takes effect. Only in the case of legal protection for traffic accidents is a waiting period often waived.
However, there are often tariff- and litigation-specific exceptions, so that the waiting period can be shorter for certain cases. The length of the waiting period depends on the exact legal dispute, the selected tariff and the insured area (private, professional transport, residential or rental).
Insurance without deductible
Particularly favorable tariffs are usually advertised by the insurance companies with particularly low annual legal protection insurance costs. The favorable legal protection insurances can contain however then a self participation in the rather more cost-intensive range, so that the saved premiums must be used fast or by the self participation amount are even exceeded. In the case of an insurance contract that includes legal protection insurance without a deductible, the policyholder can thus better calculate possible follow-up costs, but must also pay higher monthly / annual premiums.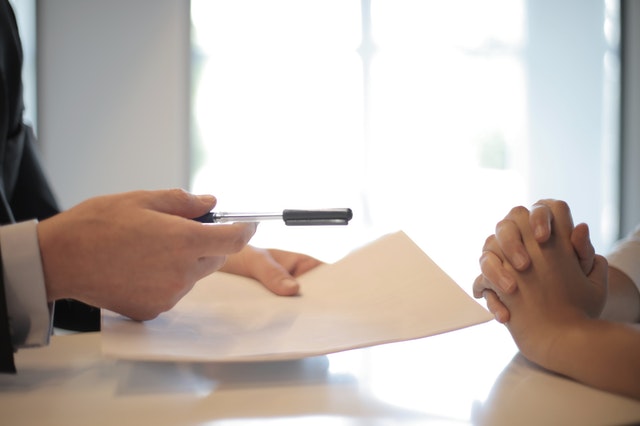 Cheap instead of expensive
Insurance doesn't have to be expensive. On the Internet, various comparison portals already show insurance rates that cost just over 5 euros per month. According to the modular principle, additional benefits that the policyholder needs can be added to this inexpensive basic tariff. Consequently, the conclusion of a particularly expensive contract covering a wide range of benefits does not necessarily have to be worthwhile. Often, it is already apparent before the contract is concluded that the policyholder will never make use of some benefits due to his personal and professional situation. In the case of the particularly expensive rates, however, he must always pay for these, regardless of his needs.
What do you have to look out for in legal insurance as a family in Germany?
For families, it may be advisable to have coverage in the areas of private, professional and traffic. Residential legal protection can also be useful to protect against disputes with neighbors or the landlord.
Legal advice on maintenance and custody issues is usually included in family legal insurance. Court disputes, on the other hand – for example, a custody or maintenance dispute following the end of a marriage – are only covered in certain tariffs.
In general, legal protection insurance for families can be taken out for the following constellations:
Single with children
Couple without children
Family with children
Partners can be included in the insurance coverage of a tariff, provided they live in the same household as the policyholder. Children can be included in the insurance up to the age of 25, as long as they are unmarried and do not yet pursue a permanent professional activity.
---
Summary – Legal Insurance Germany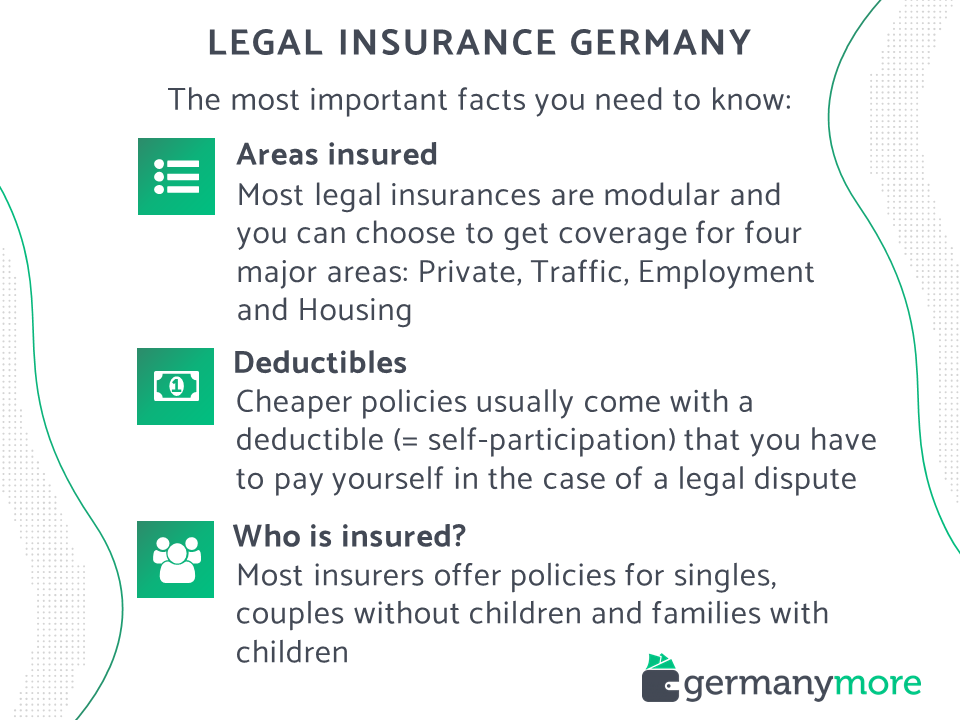 Of course there are many more legal insurance providers on the market, but I hope this article gives you a good overview about the topic legal insurance in Germany. If you want to compare more insurances you can check out this overview.
---
Disclaimer: This article reflects my personal opinion about the above mentioned insurance providers and their offered policies. I am not giving insurance advice nor am I working for the above mentioned companies. However the article contains affiliate links, meaning I earn a commission if you use those links.