Liability Insurance Germany
Liability Insurance Germany – a must have coverage!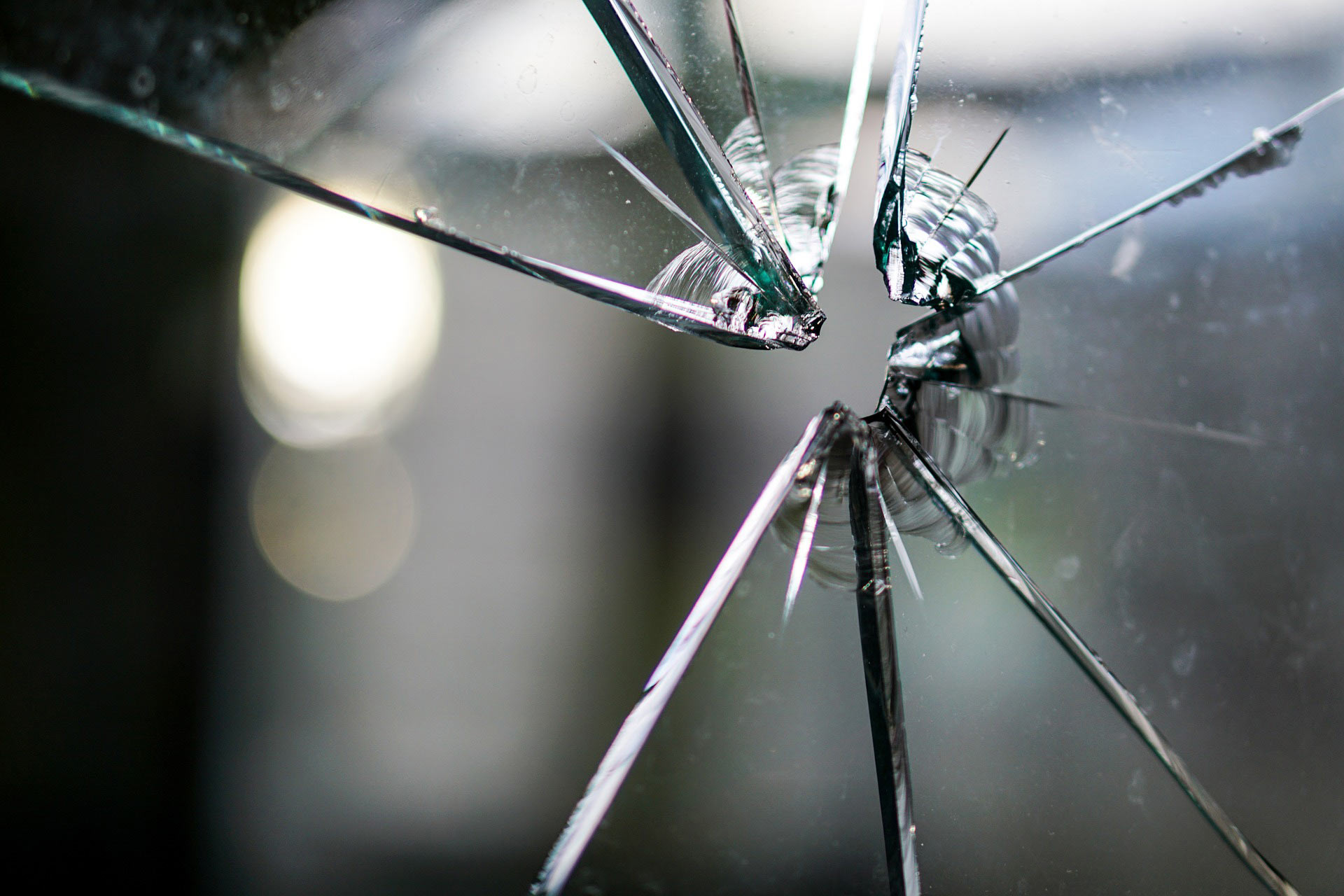 Last update: 25 February 2023
Everyone should have a liability insurance in Germany! And you have probably come across the word "Haftpflichtversicherung" since you're living in Germany, right? I hope you have! Because this is the liability insurance and it is definitely one of the most important insurances in Germany. Let's first of all clarify what this insurance is about and why you should have one.
At a glance – Top 3 German Liability Insurances Overview
Below you will find a summary of liability insurance providers in Germany that offer good value for money and are easy to deal with.
Service available in English
Optional family & drone insurance
Completely online
15 EUR bonus for the first year
Service available in English
No fixed duration
Completely online
Well-established German insurance provider
No fixed duration
Completely online
What exactly is a Private Liability insurance?
Liability Insurance Germany: Per definition a liability insurance in Germany (also called Haftpflichtversicherung in German) protects you from the risks of liabilities imposed by lawsuits and similar claims. Sounds complicated? Simply put, a liability insurance covers you in case you are held legally responsible for a negligent bodily injury or property damage. Here are some examples:
You're bumping into someone at a bus stop and the person's mobile drops to the ground, breaking the screen of the phone. You would be obligated to offset the damage. Fixing the damage or a new phone can easily cost you 500 EUR or more.
You're cooking at a friends house and by accident you're dropping a heavy mug on the ceramic glass cooktop damaging the cooktop. This can also easily cost 500 to 1,000 EUR….
You run over a pedestrian with your bike and the person breaks his/her leg. The treatment costs can easily run into thousands of Euros and you would have to pay for it! Not to mention permanent injuries and the financial obligations for that…
The exceptions in the private liability insurance in Germany:
Exceptional cases in which private liability insurance does not usually pay for damage incurred include the following:
Apart from a few exceptions, damage caused by the use of a motor vehicle is not included in the scope of insurance for personal liability. The same applies to aircraft and watercraft.
If damage has occurred in the context of friendly services or courtesy work, liability insurance usually does not apply.
In the event of a mishap caused by relatives who live together with you in the same household or a domestic community, the private or public liability insurance Germany will not cover the costs incurred.
It is also important to mention, that a liability insurance does not cover liabilities from injuries/damages caused while you are driving a car. For that you need a car insurance which is obligatory in Germany when you register a car.
So as you can see, the liability insurance is an important, if not the most important, insurance in Germany.

What does liability insurance cost?
Liability insurance costs are often estimated to be much higher than they are. Measured against the benefits it offers the insured persons, liability insurance could even often be described as a bargain. Even with an annual premium starting at about 30 euros, you can protect yourself as a single person against personal injury, property damage, and financial losses in the millions. However, you often don't find such offers at first glance. Therefore, when choosing liability insurance Germany, a prior liability comparison is very important. In this way, you can quickly and easily find the cheapest or most suitable insurance rate.
As a rule, the quality of an insurance policy cannot be determined by the amount of the premium. For example, there are already family insurance policies starting at about 50 euros a year that offer a similar scope of services as comparable rates for over 100 euros. Therefore, you should not choose your liability insurance solely on the amount of the premium. The benefits must also fit your needs, otherwise, you will not be adequately covered in the event of a claim.
So as you can see, the liability insurance is an important, if not the most important, insurance in Germany.
---
Liability Insurance Germany – Detailed Overview

Getsafe is a relatively new start-up offering insurance solutions online. They started as an insurance broker platform originally but have introduced their own insurance policies recently. At Getsafe you can get a liability insurance starting from 3.60 EUR per month. In addition you can extend coverage for your family and drones. You can easily insure yourself online within 5 minutes and manage your insurance policy digitally via the Getsafe app. Furthermore their website/app is available in both English and German. A very accessible liability insurance Germany.
Liability insurance starting at 3.60 EUR/month
Service available in both English and German
Optional family and drone insurance can be added
Manage your insurance policy via app
No fixed duration, can be cancelled at any time
[SPECIAL OFFER] Currently you get a 15 EUR bonus for the first year when you order your Getsafe liability insurance policy via germanymore
---


Feather is a Berlin-based company that focuses on insurances for internationals living in Germany. Feather's private liability insurance which starts at 4.94 EUR/month includes coverage for damage to rented apartments, lost keys, damage caused by small pets (e.g. cats) and unintentional damage to others. You can optionally include your partner, kids or parents in the policy and sign up and manage your insurance policy completely online. Furthermore they have an English-speaking support team and you can cancel your liability insurance on a monthly basis. Overall, Feather's private liability insurance can provide valuable protection for individuals and help to safeguard against potential financial risks.
Liability insurance starting at just 4.94 EUR/month
Service and support available in English
Optionally add your partner, kids or parents
Manage your insurance policy completely online (no paperwork)
No fixed duration, can be cancelled on monthly basis

---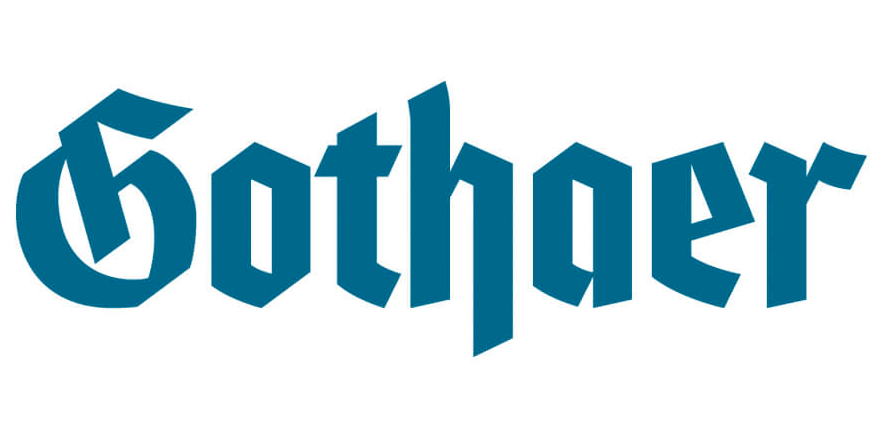 With the well-established insurance provider Gothaer you can book your best Haftpflichtversicherung in Germany fully online. Just follow a simple online step-by-step form, choose your preferred plan, and get full coverage the next day. Starting from just 2.81 EUR/month Gothaer offers high price value. If you should not be satisfied with their service, you can cancel one of the best Haftpflichtversicherung in Germany at any time.
Liability insurance starting at just 2.81 EUR/month
Service available fully online
All time coverage in all of Europe
No fixed duration, can be cancelled at any time
No additional payments (0 EUR Selbstbeteiligung)
---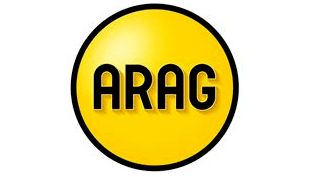 Suitable for families, singles and singles with children, the ARAG liability insurance covers liability damages up to €50 million. Everyone can easily register online for this German Haftpflichtversicherung. Worldwide coverage is included and you can choose from 3 different tariffs (€3.16 – €6.78 per month). Also, there is a phone and online counseling for all your questions and issues. One of the best liability insurances in Germany for expats.
Liability insurance starting at just 3.16 EUR/month
Phone and online counseling inclusive for all issues
Sum insured €50 million
---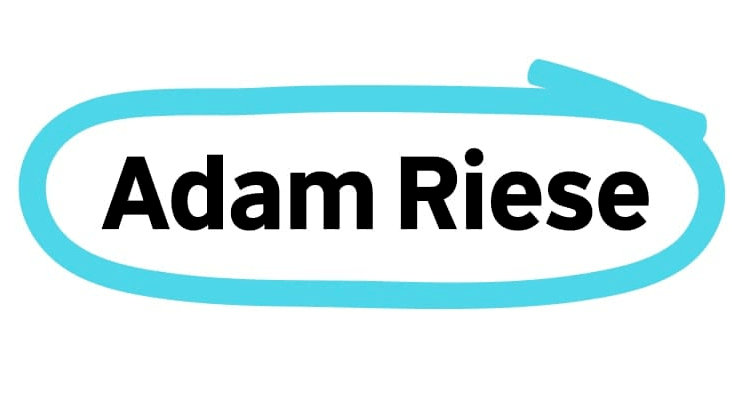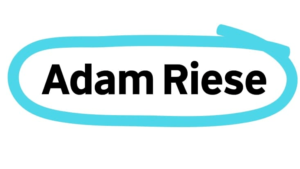 The vision of the major German financial service provider W&W is to simplify your private liability insurance with their digital brand Adam Riese. It just takes a 3 minutes step-by-step tutorial to get the full-service coverage the next day. Everyone can cancel the insurance after one year if they are not satisfied with the service.
Liability insurance starting at just 3.10 EUR/month
Family members, life partner, spouse and children
All time coverage in all of Europe
After one year, it can be cancelled at any time

Adam Riese Liability Insurance
---
Who should get a liability insurance as an expat in Germany?
Personal liability insurance is one of the most important insurances for all private individuals in Germany. After all, it protects the insured against the often high costs that can arise in the event of claims for damages. Despite this, only just under two-thirds of German households have taken out liability insurance. One reason for this may be that liability insurance is not compulsory, like health insurance – it is taken out voluntarily. One thing is clear, however: liability insurance makes sense for everyone living in Germany.
---
How much is the amount of coverage sum?
The amount of coverage is an important part of the liability insurance Germany and is fixed by contract. This is the maximum compensation that the insurer will pay for a claim. This can be between 1 and 10 million euros. The premium differences between the sums are usually so small that it makes more sense to choose the higher sum.
For personal injury and property damage, a sum insured of at least 3 million euros is recommended, but preferably 5 to 10 million. Because it is precisely these damages that can quickly reach millions and plunge you into financial ruin. If the costs are too low, you will have to bear all costs exceeding the coverage amount yourself.
Is my family also insured?
In principle, only you are automatically insured with your liability insurance or Haftpflichtversicherung in Germany. To ensure your family as well, you must choose the family tariff. This means that your spouse or partner and minor children are insured free of charge. If your adult children do not have an income of their own or do not have a profession, they are also insured up to the age of 25. By the way: If you have married, you will automatically be included in your spouse's insurance (the family tariff is also required for this). If both you and your partner have insurance, the younger contract can be canceled.
---
What liability insurance is available for the self-employed and freelancers in Germany?
Professional liability insurance is extremely important for companies, freelancers, and self-employed persons in Germany. In principle, they are liable for damages caused to third parties by their business or their work. Even if only professional liability insurance is often legally required for a self-employed entrepreneur, it is advisable to take out additional insurance (business liability insurance Germany) . Private insurances do not apply here, because different requirements apply to them, in terms of the question of causality. Get more information!
How to report liability damage?
The damage report to the insurer should be made as early as possible.
Important information includes the name of the person who caused the damage and the name of the injured party, the policy number, the time and place of the damage, and a precise description of how the damage occurred.
The deadlines and other necessary information may vary depending on the insurance line.
Photos are particularly important in the case of insurance damage to household contents, buildings, or motor vehicle accidents. Receipts, documents, and certificates, on the other hand, are particularly important for liability or occupational disability insurance in Germany.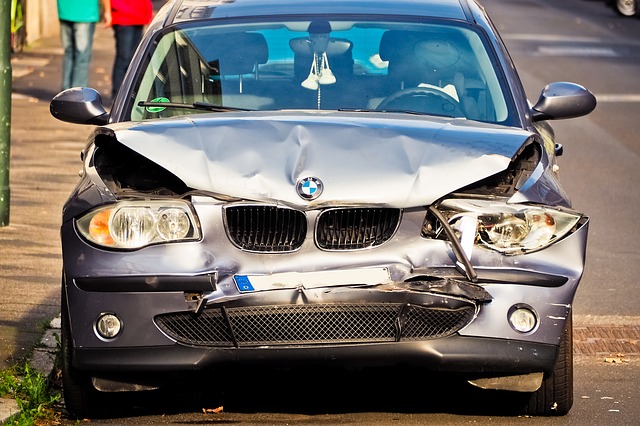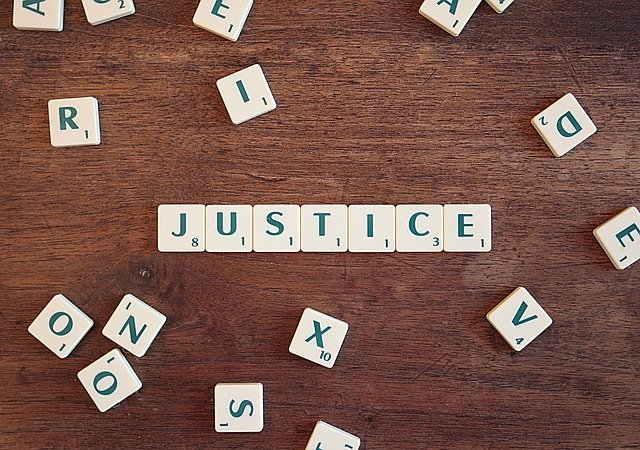 Is a personal liability insurance in Germany required by law?
Liability insurance Germany is not a compulsory insurance. Anyone who causes damage to another person can be liable with their entire assets. Without liability insurance, you can therefore quickly find yourself in financial distress.
Although private liability insurance is not compulsory, like some other insurances, it is practically indispensable. A mishap has certainly happened to everyone at some point. If this results in an injury or damage to others, the financial consequences can quickly add up.
Not everyone has private liability insurance. For you as the injured party, this can mean that you come away empty-handed if the party responsible for the damage is unable to reimburse you for the costs.
Overview: What is covered under your liability insurance?
the costs of restoring or replacing the damaged items
the costs for consequential damages such as loss of use
in the case of injured persons: Salvage costs, treatment costs, loss of earnings, reconstruction costs of apartment or house, often also compensation for pain and suffering or, in the case of permanent damage, a lifelong pension
Defending against unjustified claims ("passive legal protection"): Liability insurance fends off claims for damages that are unfounded. If in such a case, a legal dispute arises with the person claiming for compensation, the liability insurer conducts the lawsuit and bears the costs. Liability insurance in Germany thus offers a kind of "passive" legal protection in the event of unjustified liability claims.
---
Summary – Liability Insurance Germany
No matter if you are looking for Haftpflichtversicherung Germany, personal liability insurance Germany or private liability insurance, you will find a provider in comparison. Of course there are many more providers that offer Haftpflichtversicherung (liability insurance) on the market, but I hope this article gives you a good overview about the topic liability insurance in Germany. If you want to compare more policies you can check out this comparison calculator.
---
Disclaimer: This article reflects my personal opinion about the above mentioned insurance providers and their offered policies. I am not giving insurance advice nor am I working for the above mentioned companies. However the article contains affiliate links, meaning I earn a commission if you use those links.